Operation Bear (Part Two)
by Sedona Venez
Release Date: 12-7-15
There's lots of Great Prizes that you can WIN

below

!

Can you believe it? It's almost Halloween and I can't wait!

 

Here's the inspiration for my costume. If you've read my books, you know that of course I'd go for the smexy stilettos 🙂

 
And here's the photo of the yummy playful 

Trick Or Tini drinks

 

that I'm planning to serve to my guests.

 
Recipe and photo is courtesy of Susan of Poca Cosa
Nutty Bliss
2 oz Adult Chocolate Milk
1 oz Amaretto
1 oz Coconut Vodka
Mix ingredients with ice and strain into martini glass
Garnish with chocolate drizzle and an Almond Joy bar on rim
---
Now…it's time for the giveaways and fun prizes that you can WIN!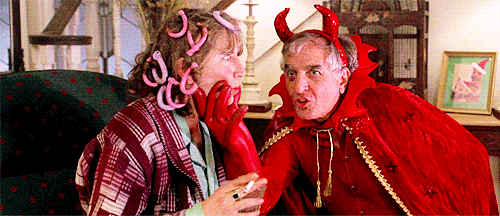 ⇒Giveaway #1:
I'm giving away (1) $10 Amazon or B&N Gift Card

ENTER HERE
⇒Giveaway #2:
You can also Enter

HERE 

for a chance to win:



(1) $100 Amazon or B&N Gift Card or
(1) $50 Amazon or B&N Gift Card or
(1) $50 Amazon or B&N Gift Card or
(1) $50 Amazon or B&N Gift Card
⇒Psst…don't forget to follow the hop for more fun, great books,

and awesome prizes

 

HERE 
TWISTED LIES 3
Twisted Lies 3 Book 3 is coming September 8th!
Pre-order your copy today for only $.99 and you can enter to win a signed paperback set of the entire series! [ENTER HERE]

Author Sedona Venez bring us the third novel of the hit Dirty Secrets series.
Core is a side of sexy trouble.
The memory of his touch, taste, and voice was already imprinted on my body and mind.
Can he really give me what I've been too jaded to believe existed?
A man who understood my needs behind closed doors and would satisfy all the dark desires that I'd kept buried deep down.